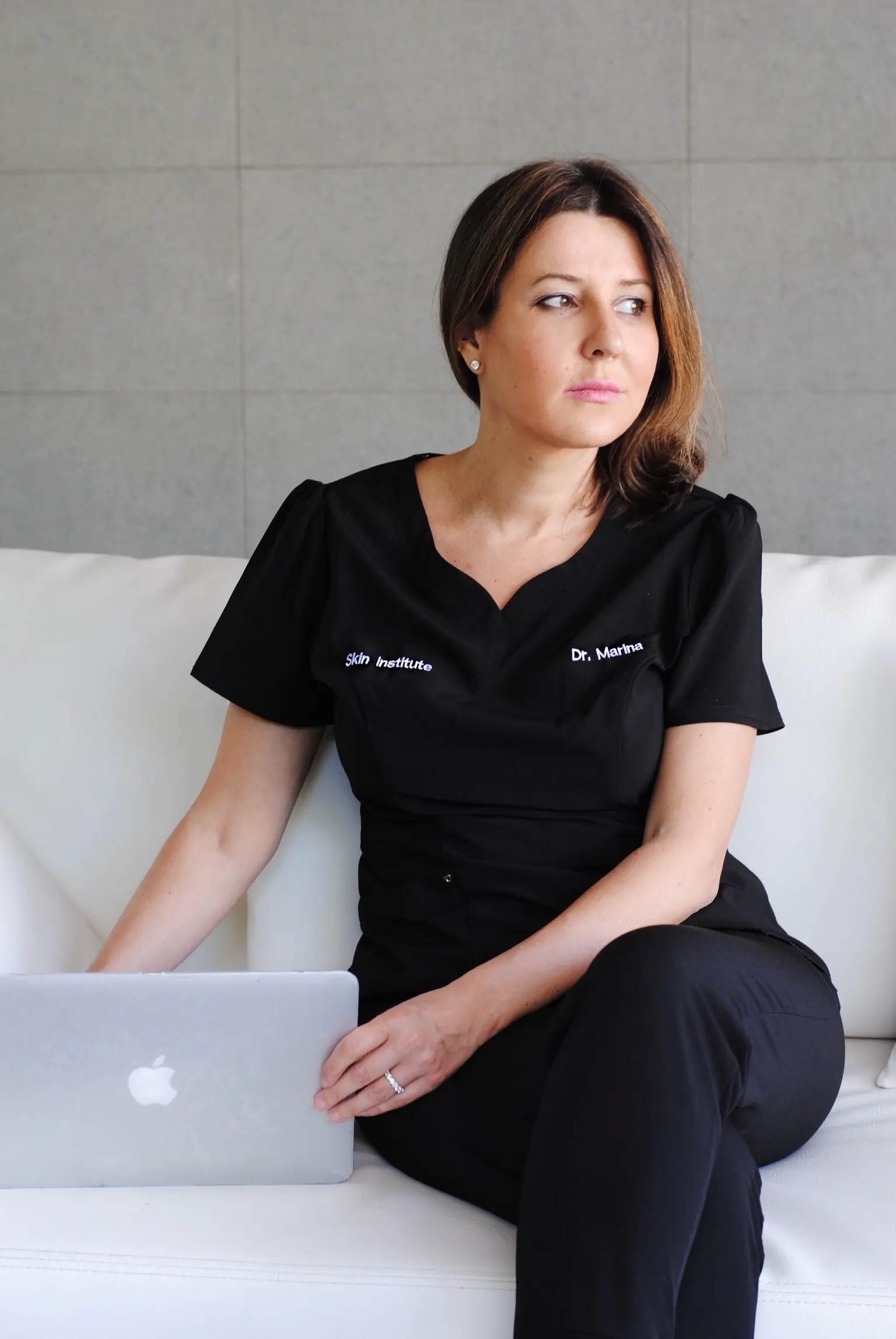 Dr. Marina is the Founder and Medical Director of Skin Institute, a full service medical aesthetic practice. Dr. Marina and her team have tailored care for every patient in an attempt to exceed the unique needs of each individual.
Its been clear from the start what she wants to do: give people a more natural look and enhance their natural beauty. She prefers gradual improvements over dramatic changes when it comes to enhancing your natural beauty. Much of Marina's philosophy revolves around her desire to help patients look and feel their best – she knows what you need.
Dr. Marina completed her residency in Family Medicine at the University Medical School of New Jersey. She has over 14 years of working experience in family medicine, emergency medicine, and travel medicine.
Dr. Marina is a doctor specializing in family medicine and practices Aesthetic Medicine, an active member of the College of Physicians and Surgeons of Canada, the Canadian Association of Aesthetic Medicine and the American Association of Aesthetic Medicine.