Paris is often referred to as the fashion capital of the world, and for good reason. It is a hub of style, beauty, and glamour. When it comes to hair design, Parisian women have always been at the forefront of trends. From classic chic to quirky and avant-garde, Parisian hair design provides endless inspiration. So, if you're in search of a new hairstyle, here are the ultimate Parisian hair design trends for 2021.
1. The Bob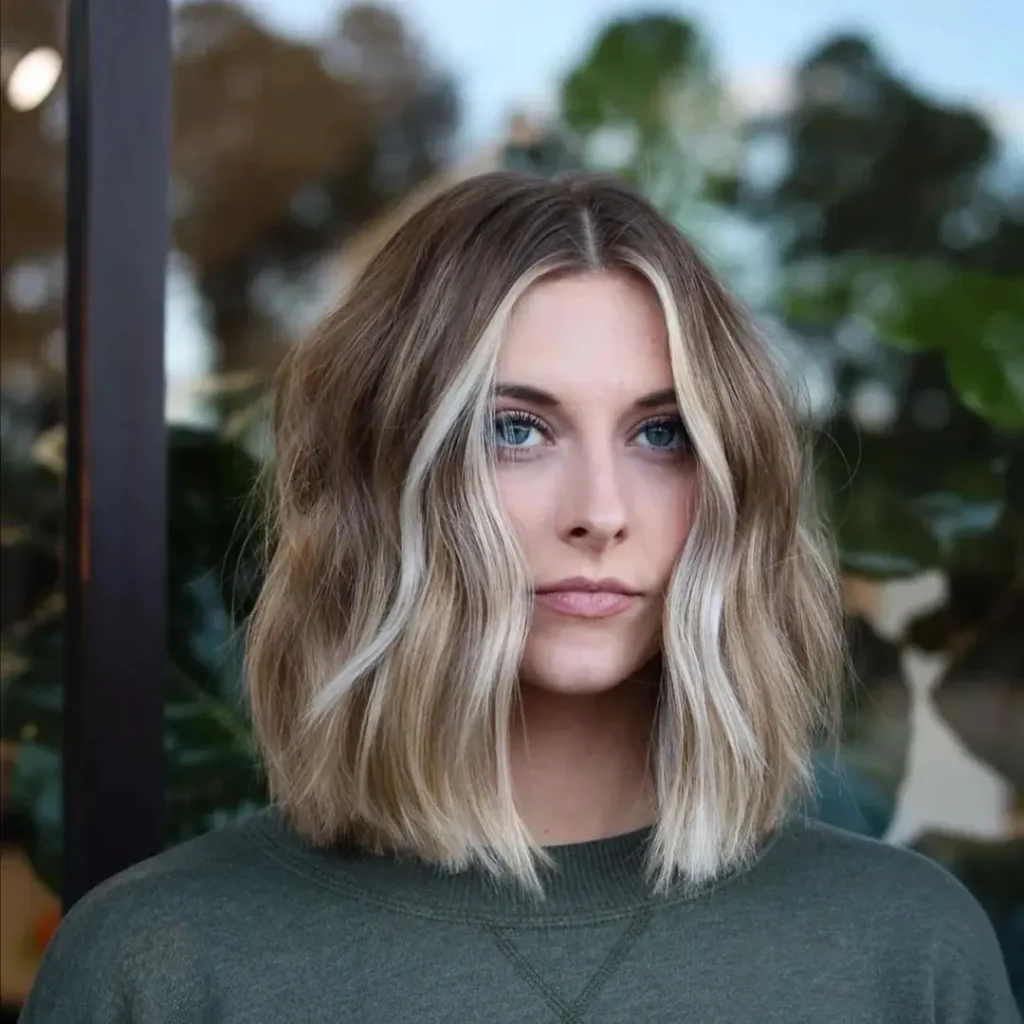 The bob has been around for decades, but it took Parisian hairstylists to elevate it to a whole new level of chic. This season, the classic bob has been given an update with Paris hair design asymmetrical cuts, blunt bangs, and textured layers. It's a perfect style for those who want to make a bold statement without going too extreme. The blunt bob is also popular among Parisian women, with its sharp edge and sophisticated look.
2. The Messy Updo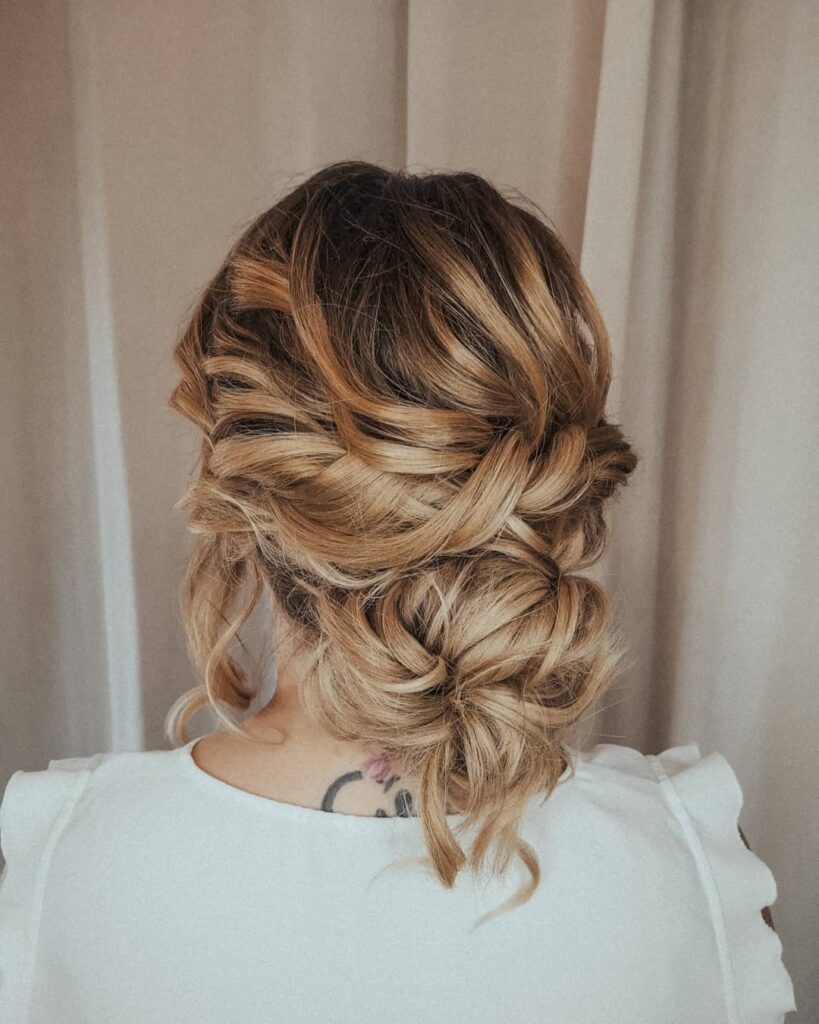 Parisian women are known for their effortless and natural beauty, and the messy updo is the perfect representation of that. Whether it's a simple chignon or a messy bun, an updo that's not too polished is perfect for a casual day out or a romantic evening. For those who crave a little more edge, adding some braids or twists can create a unique and trendy Paris hair design look.
3. Natural Texture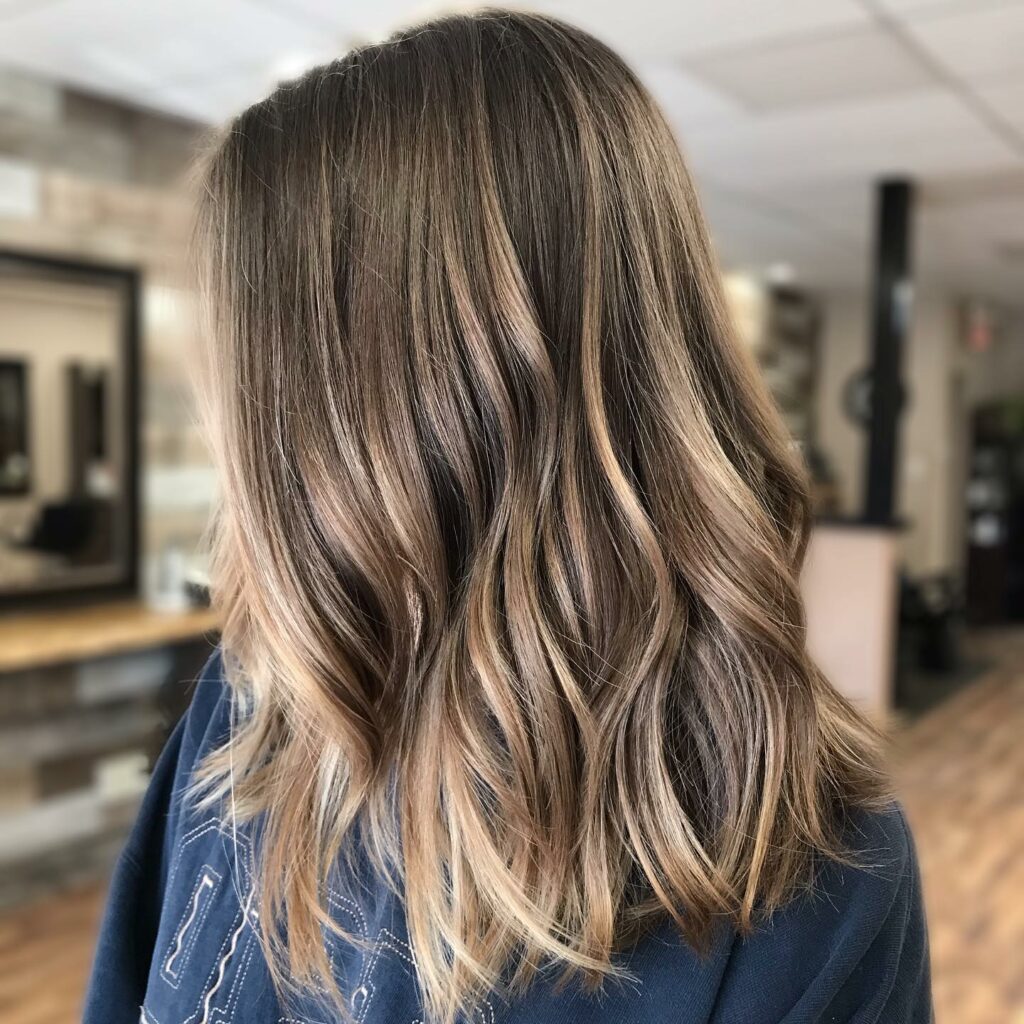 Gone are the days of trying to tame every strand of hair into submission. This season, natural texture is in. Whether it's curls, waves or kinks, the focus is on enhancing what's already there. Embracing your natural texture is not only a time-saver, but it's also a fantastic way to showcase your individuality. Parisian women are all about celebrating their unique beauty, and Paris hair design natural texture is an easy way to do that.
4. The Pixie Cut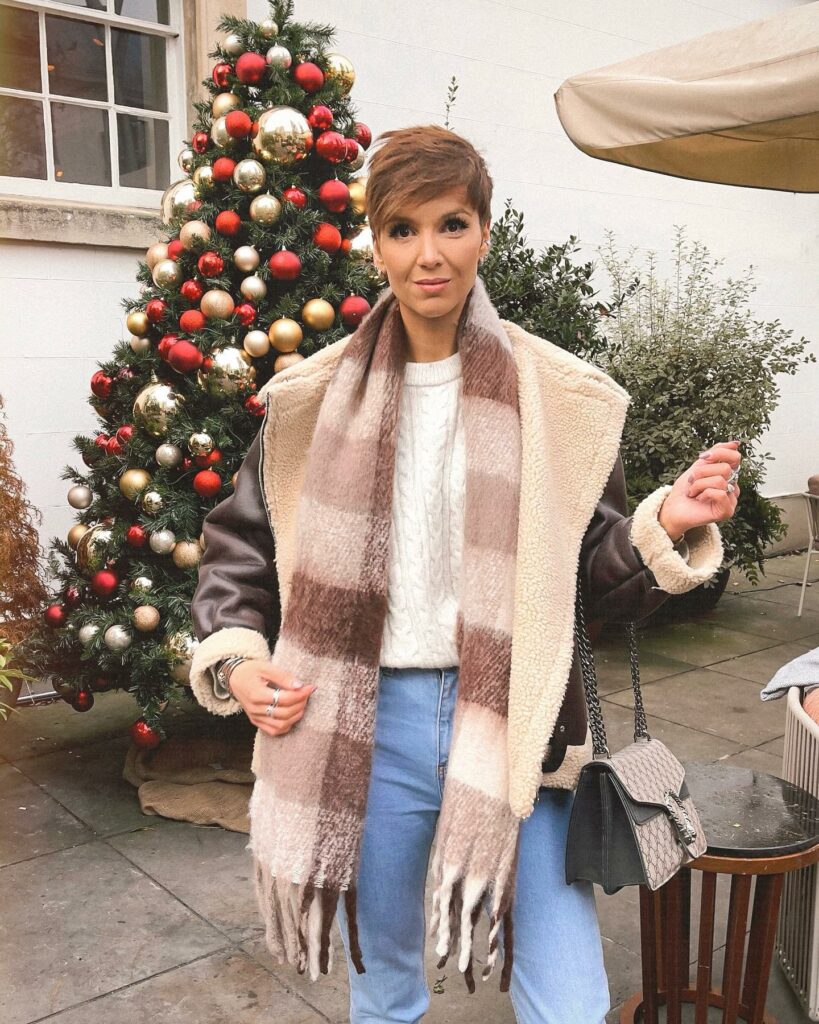 The pixie cut is a bold and daring look that's not for the faint of heart. However, Parisian women have been rocking this style for years, and it's still going strong in 2021. The shorter, edgier version of the classic haircut is all about taking risks and embracing your personality. It's a statement style that's perfect for those who want to make a splash.
5. The French Twist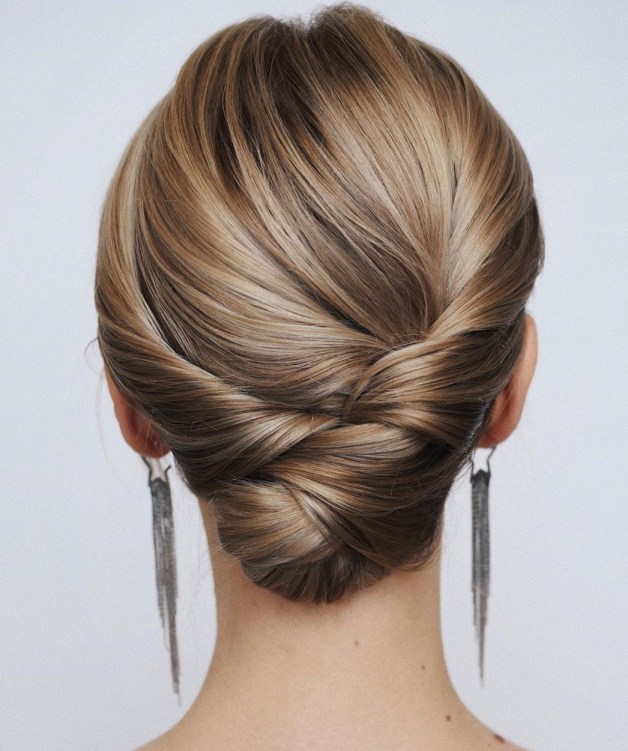 The French twist is a classic Parisian hairstyle that never goes out of style. It's chic, sophisticated, and perfect for any occasion. Whether it's a low, loose twist or a sleek, tight knot, the French twist is a timeless hairstyle that's always in vogue. Pair it with a bold lip color for a statement look or keep it simple with minimal makeup.
6. The Lob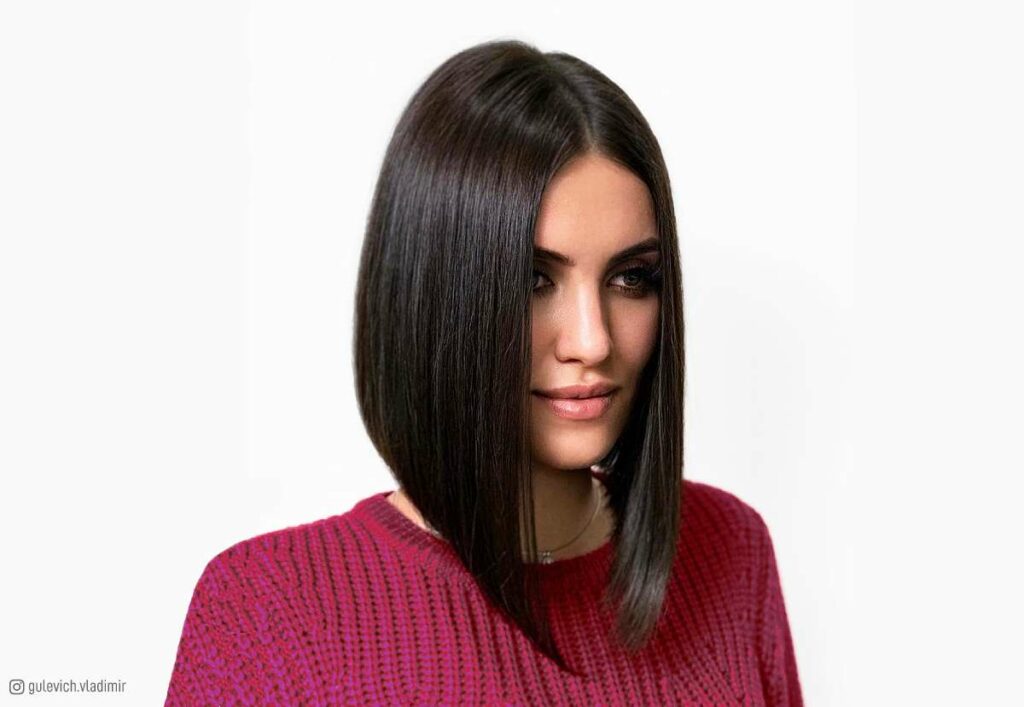 The lob, or long bob, is a trendy and versatile style that's perfect for those who want something more low-maintenance. From messy, textured lobs to sleek, blunt cuts, there's a Paris hair design style for every taste. It's a great option for those who want a change without losing too much length.
7. The Baby Bangs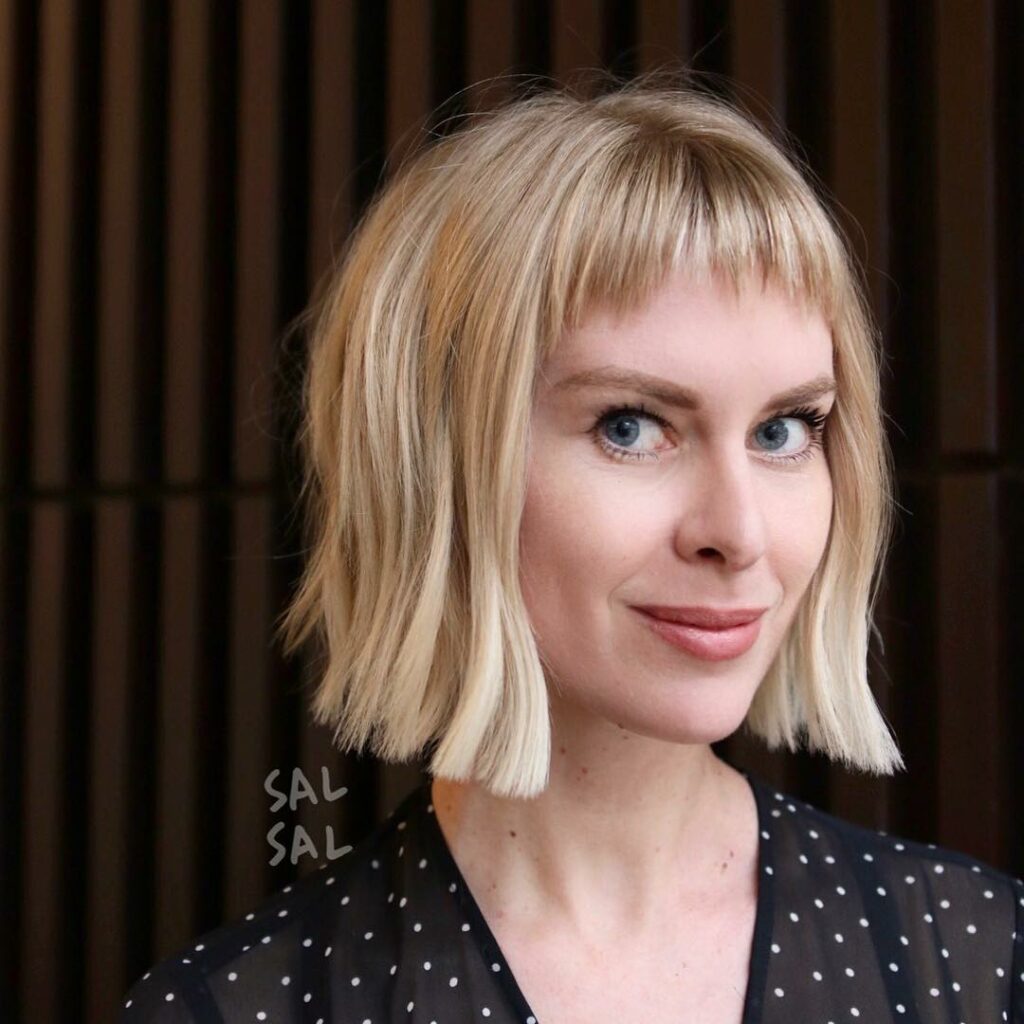 Baby bangs are a bold and daring trend that made a comeback in 2021. They're shorter than traditional bangs and hit just above the eyebrows. This edgy style is perfect for those who want to make a statement without going too extreme. Pair it with a bob or a pixie cut for an edgier look.
8. The Half-Up Bun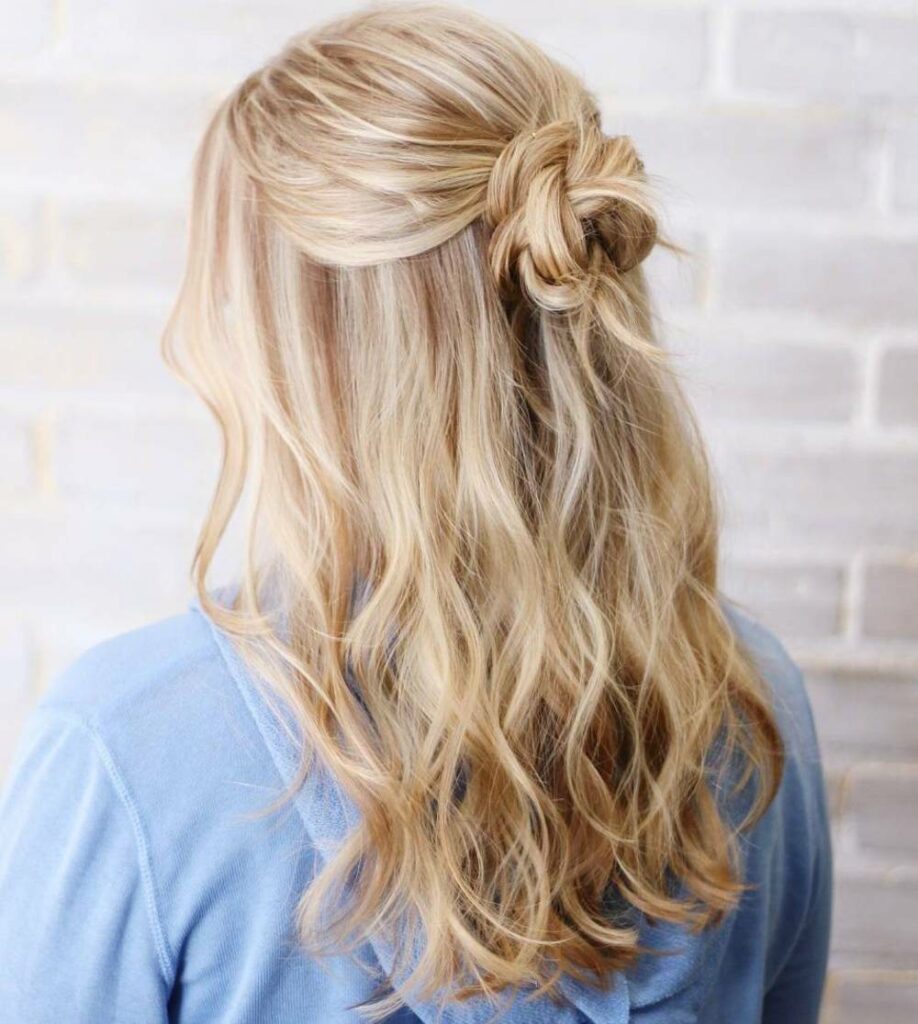 The half-up bun is a trendy and effortless Parisian hair design style that's perfect for those who want to mix things up. It's a quick and easy way to switch up your hairstyle without committing to a full updo. It's perfect for a day out with friends or a relaxed day at the beach.
9. The Shag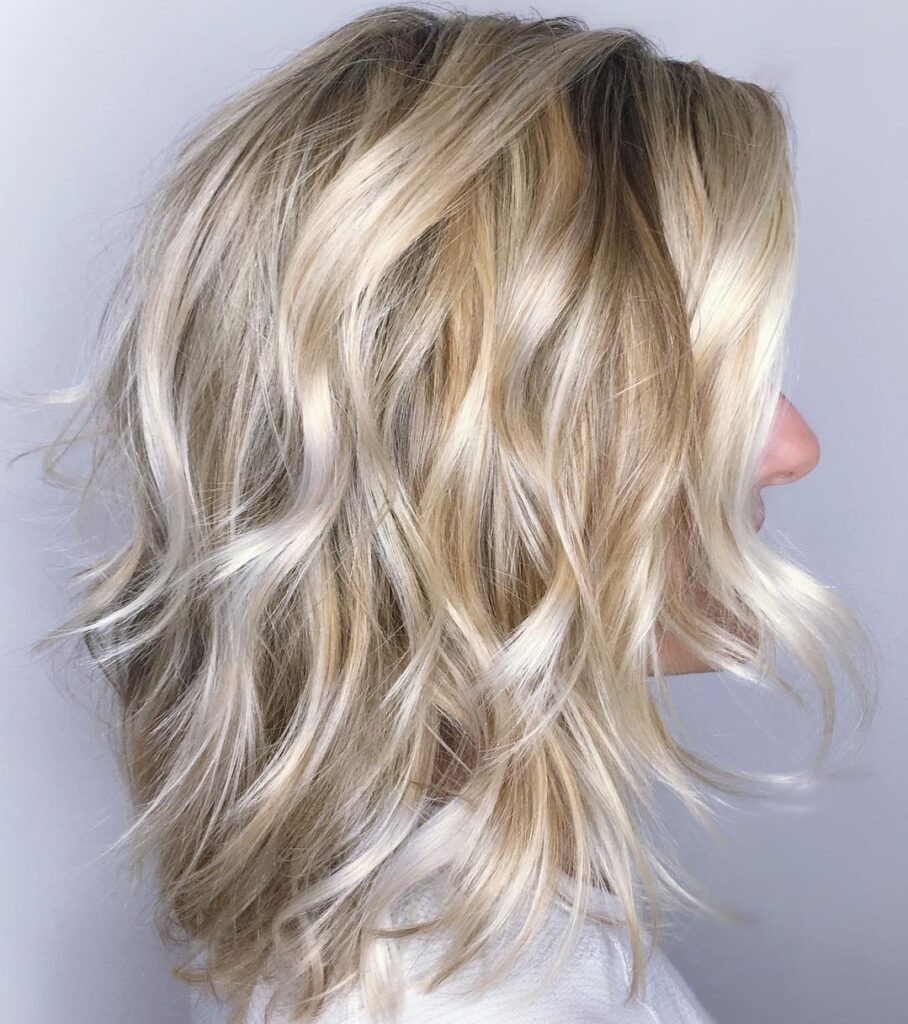 The shag is a style that's been around for decades but has recently become popular again. This choppy and textured look is perfect for those who want to add some edge to their hair design. It's a low-maintenance style that looks effortlessly cool.
10. The Curtain Bangs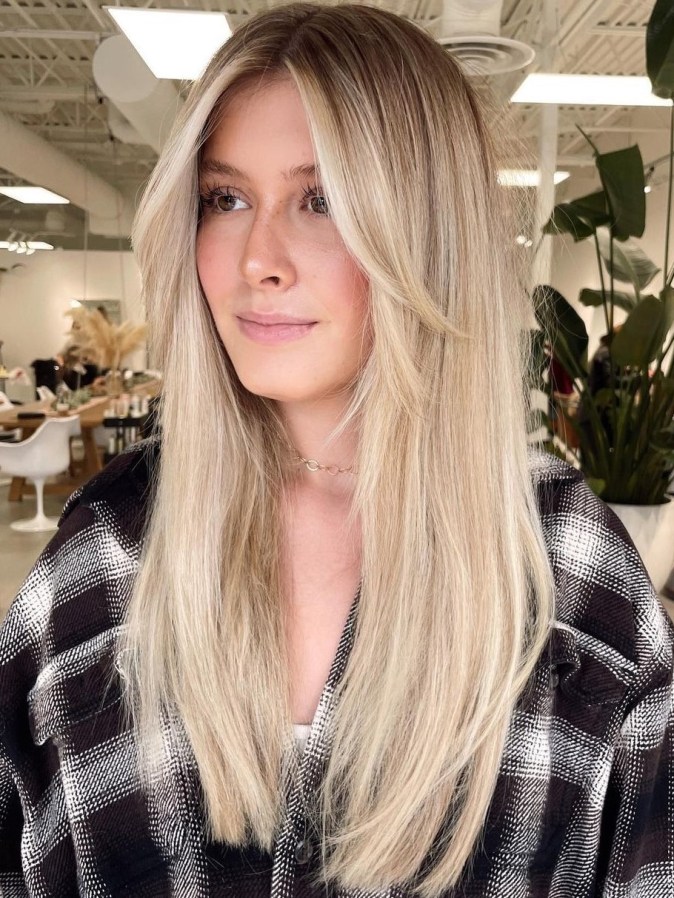 Curtain bangs are a versatile and trendy style that's perfect for those who want to frame their face without committing to traditional bangs. They're longer and more layered than traditional bangs, creating a trendy and romantic look. Pair it with long or medium-length hair for a bohemian-chic look.
Conclusion
If you're looking for inspiration for your next hairstyle, Parisian hair design is the perfect place to start. From classic and sophisticated to edgy and daring, there's a style for every taste. So, whether you're looking for a quick update or a complete transformation, these ultimate Parisian hair design trends for 2021 are worth trying. Embrace your individuality and make a statement with your hairstyle.
Share