Gift Cards
eGift Cards give you the chance to give a present that suits any occasion and one person can give or receive as many as they like. They're the perfect choice for any gifting occasion.
Easy to give
Electronic gift cards can be gifted quickly and easily. All you need to do is input the recipient's email and voila, they get the card without any fuss.
No Amount Limitations
You can give any amount as a gift and it will be credited on the gift card. It's extremely flexible.
Nice & Personalized
You can also write messages according to your preferences: nice,
funny
, or any other kind.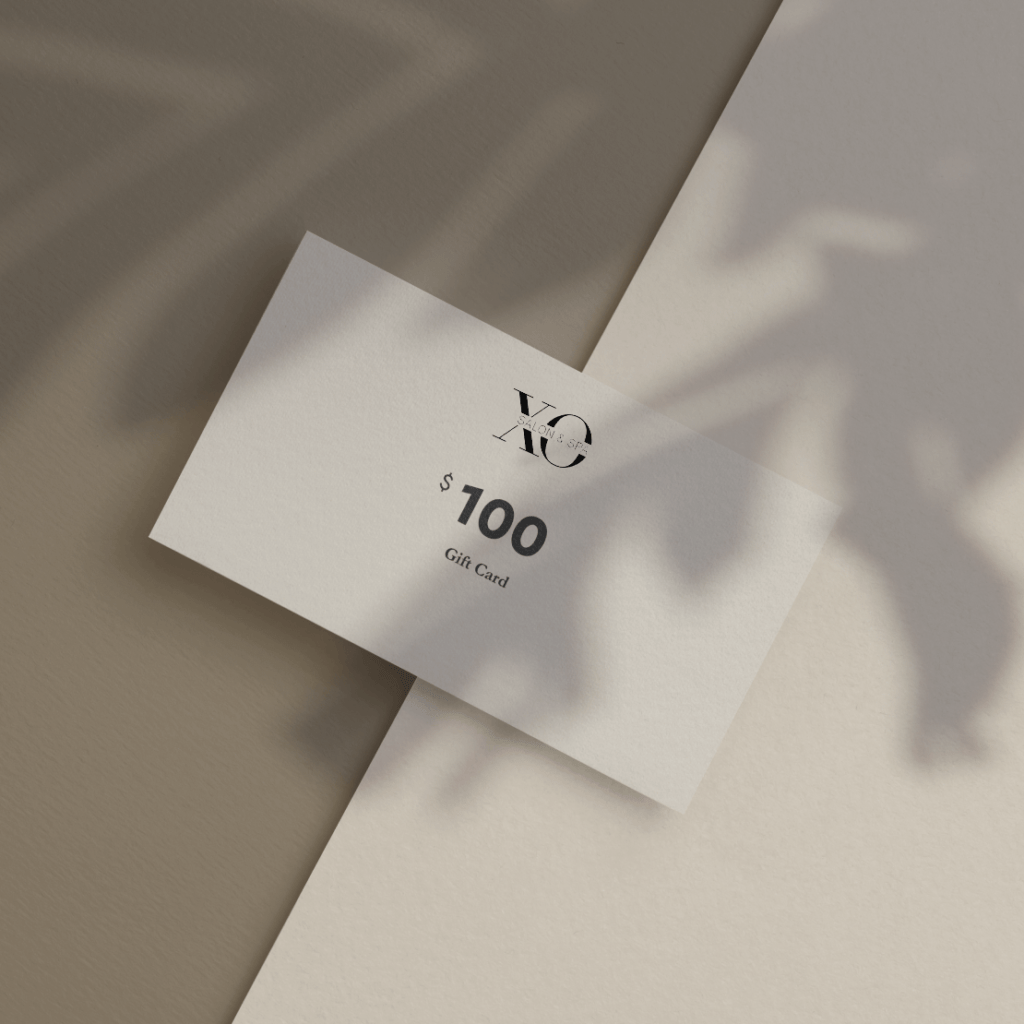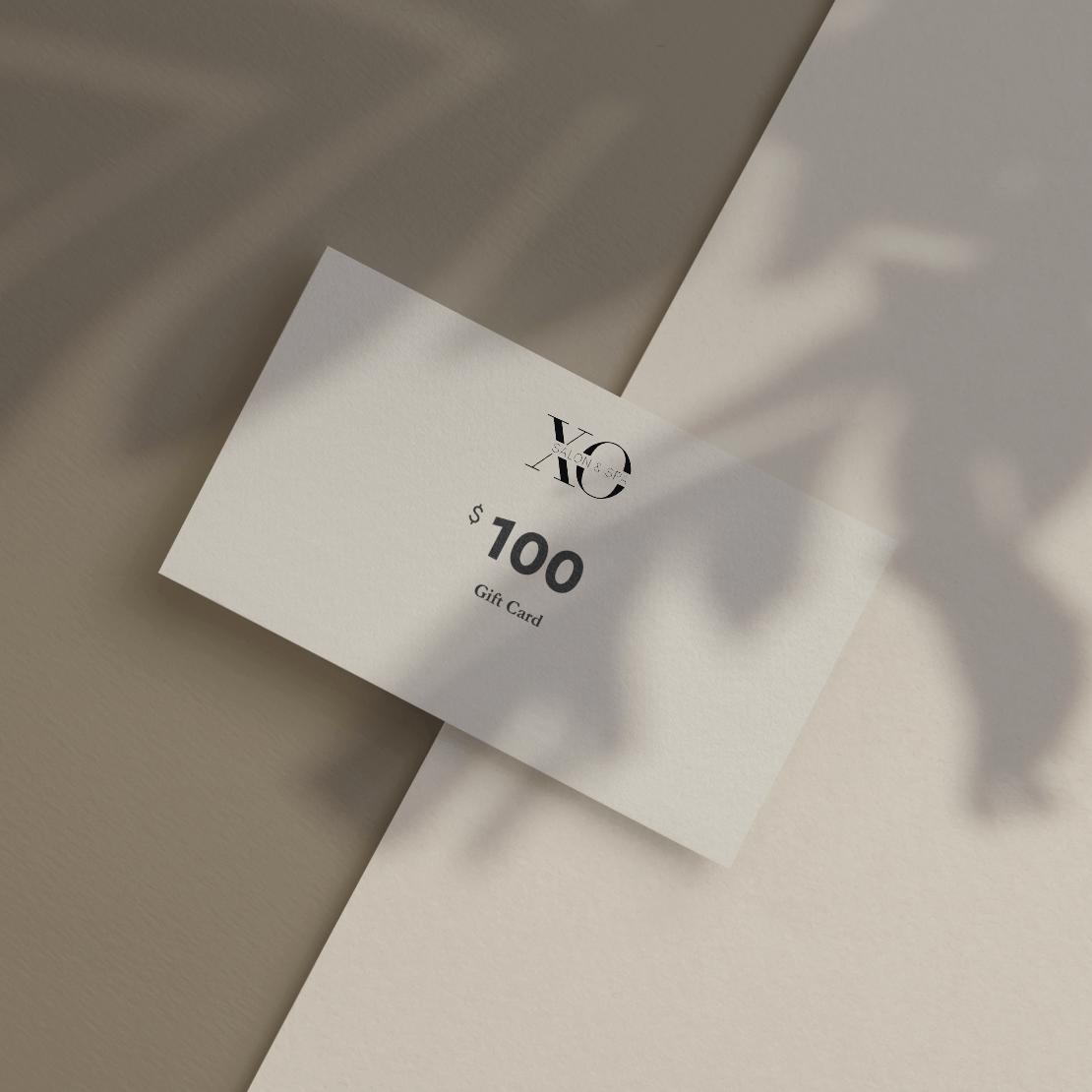 Our gift cards make for great gifts. They never expire and can be used at all our stores (beauty studio or cosmetic shop) to pay for any of services or products available on site. The amount is flexible and you can personalize your card with a personalized message at no extra charge.
Planning on what to buy that special someone? Let them choose. Our gift cards are the perfect choice without any expiration date. They can be redeemed at our
beauty salon
or cosmetic shop. You can also personalize the amount!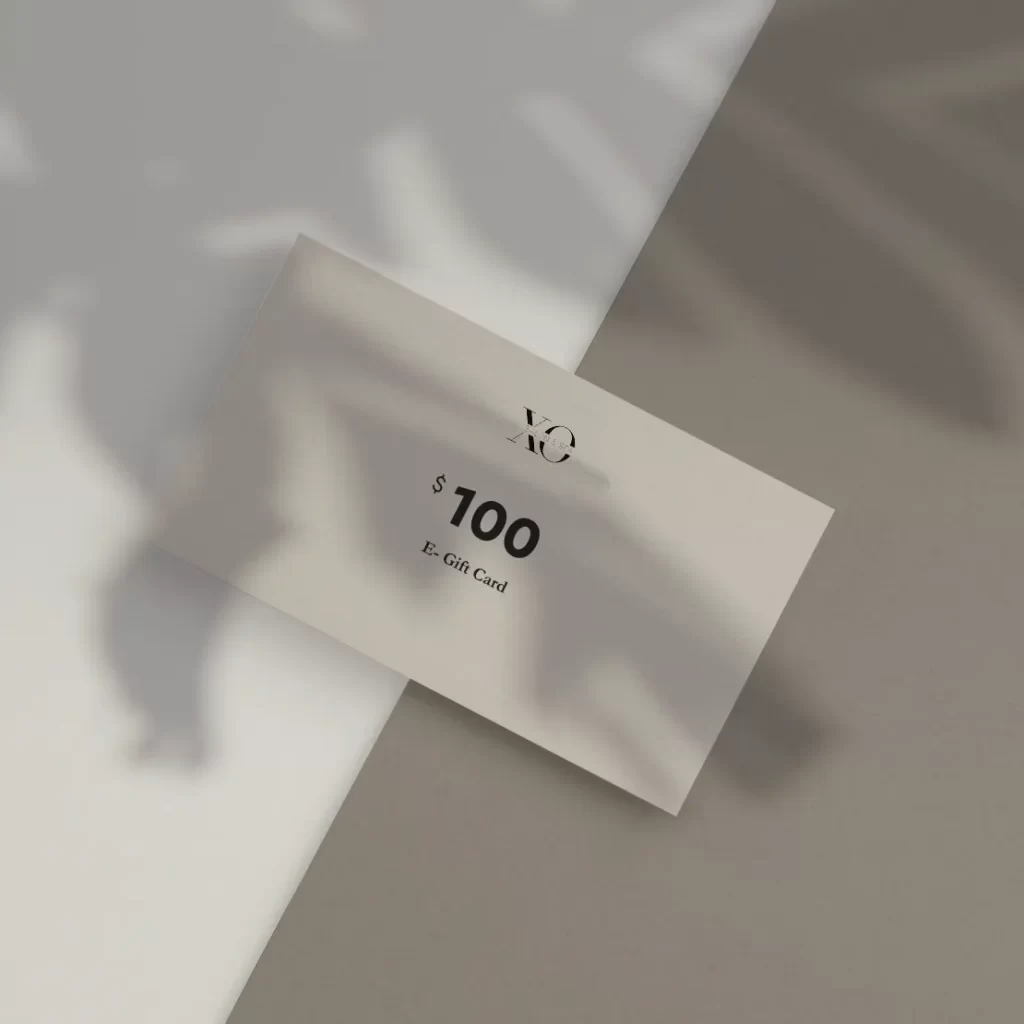 Frequently Asked Questions
Commonly asked questions and answers. If you want to know more just contact us by email or phone.
Unfortunately no. Gift card may be used only for purchases. They work both in our beauty studio and cosmetic shop.
Gift Cards expire 5 years from purchase date.If you don't use your balance or you return your purchase, any unused balance will remain on your Gift Card and it will remain active and redeemable.
If you're unsure what to buy as a gift for someone, this is an ideal option. Our gift cards are forever and can be used to pay for anything in our beauty studio or cosmetic shop. Amount is flexible too. Our gift cards are not limited by an expiration date, meaning you can spend them on all of our services. They work both in our beauty studio and cosmetic shop.