Introduction:
Haircuts are a form of self-expression that allows us to showcase our personality, style, and creativity. While some prefer to stick with conventional styles, others dare to experiment with unique and eccentric hairdos that leave us in awe or fits of laughter. In this article, we delve into a compilation of the most bizarre and outlandish funny haircuts ever witnessed. Be prepared to admire the audacity or simply have a good laugh as we explore these extraordinary hairstyles!
1. The Reverse Mullet: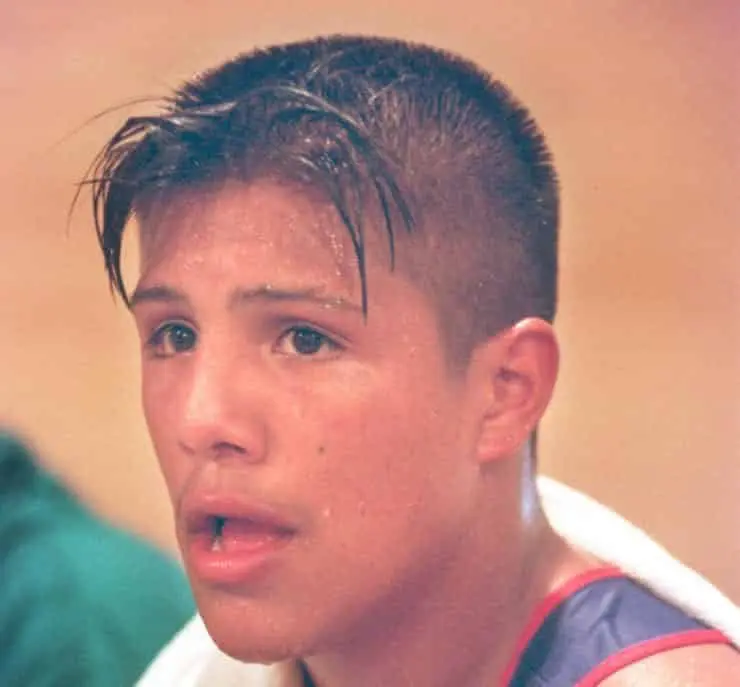 Imagine a hairstyle that combines the flamboyant flair of a mullet with a twist. This funny haircut called the reverse mullet features long, flowing hair in the front, while the back is shaved or cut extremely short. It's a peculiar amalgamation of sophistication and nonchalance that certainly turns heads!
2. The Pineapple Cut: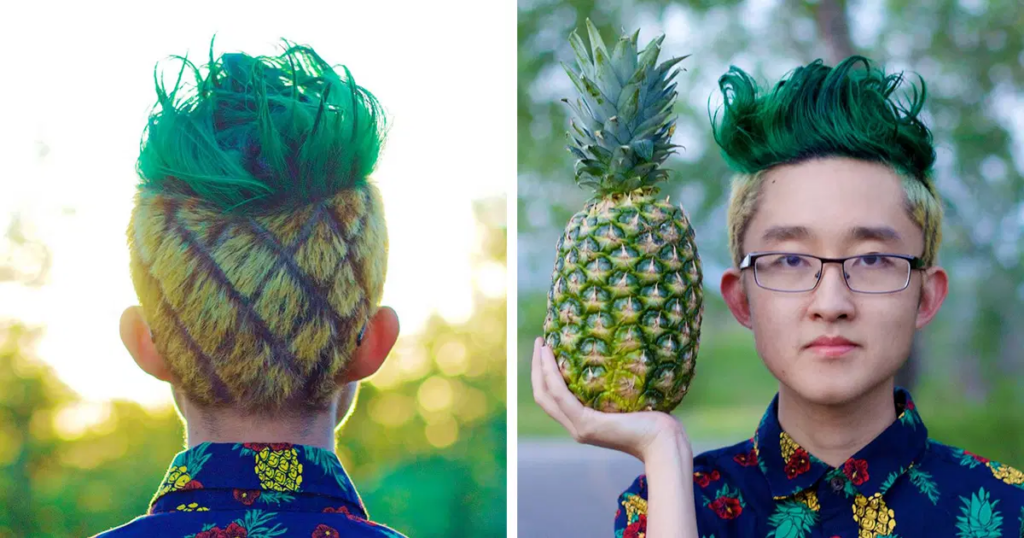 Inspired by the tropical fruit, this whimsical hairstyle involves shaving the sides of the head and leaving a cylindrical patch of hair in the center to mimic the shape of a pineapple. It's an enchanting style that screams individuality and is bound to generate countless conversations!
3. The Bowl Cut's Wild Cousin: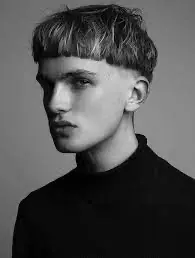 The once-popular bowl cut has been taken to another level with this rendition. Instead of a classic, even-length bowl, this funny haircut features an asymmetrical variation with various layers and lengths, resulting in a chaotic and daring appearance.
4. The Zigzag Mohawk: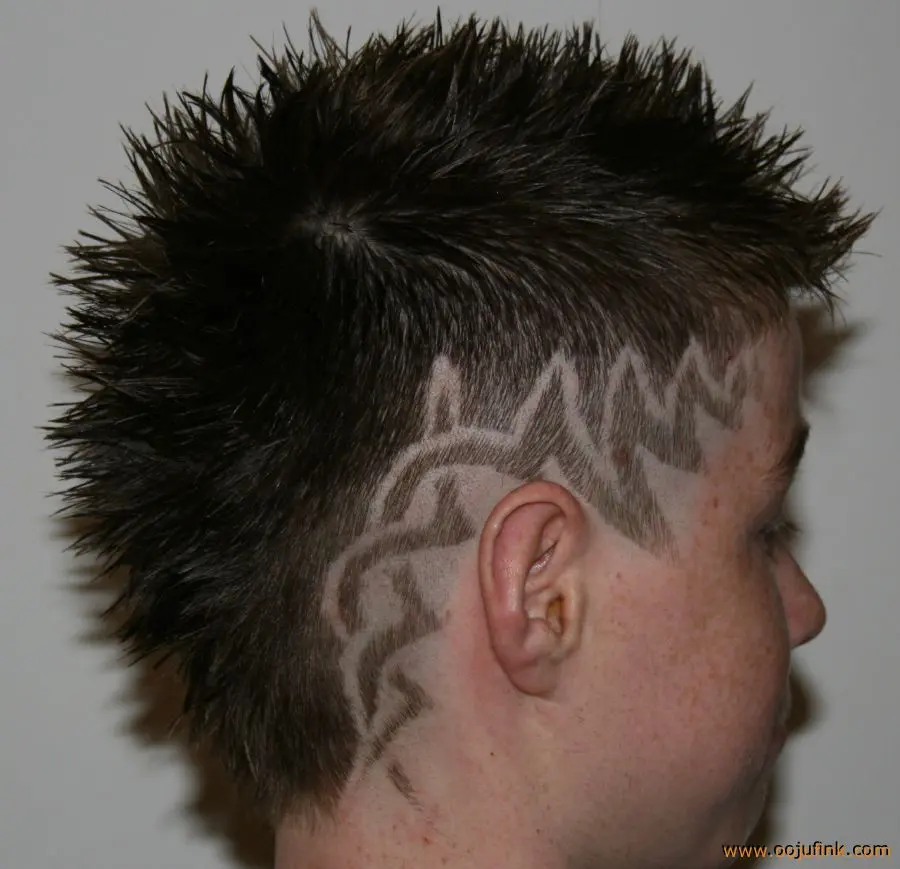 For those who are not satisfied with the typical Mohawk style, the zigzag Mohawk presents a fearless choice when it comes to funny haircuts. The hair is shaved on the sides, and the remaining strip of hair is fashioned into a series of jagged spikes that zigzag across the scalp. This look is sure to provoke mixed reactions!
5. The Geometric Extravaganza: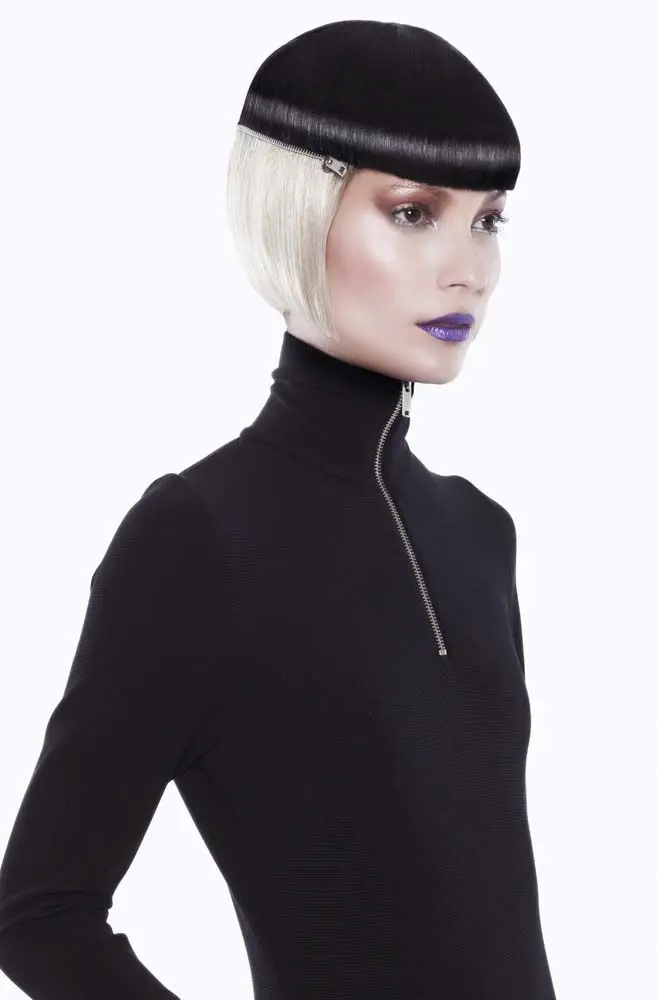 Welcome to the world of infused geometry! This extraordinary cut merges straight lines, squares, triangles, and other shapes into a mesmerizing masterpiece. Every angle is crisp and sharp, captivating the eye with its unconventional symmetry in this funny haircut.
6. The Ponytail Hat: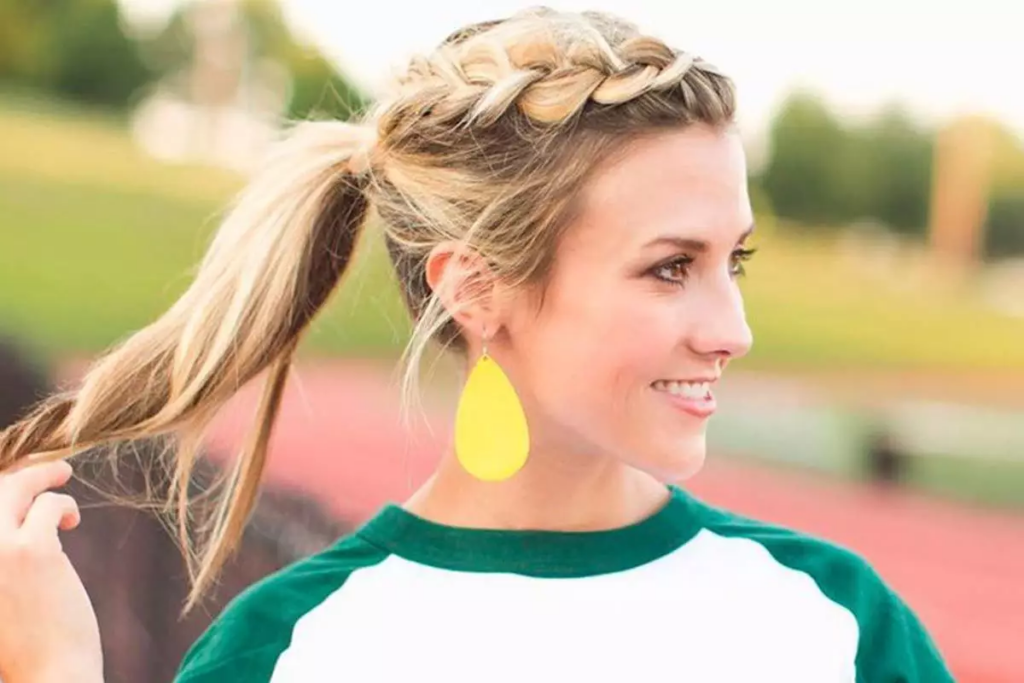 This unique style is the perfect blend of innovation and functionality. It involves shaving the hair into a horseshoe-shaped crown, while the remaining hair is left long enough to be tied into a ponytail. The resulting look resembles a hat made solely out of tresses, rendering an exceptional head-turning effect.
7. The Optical Illusion: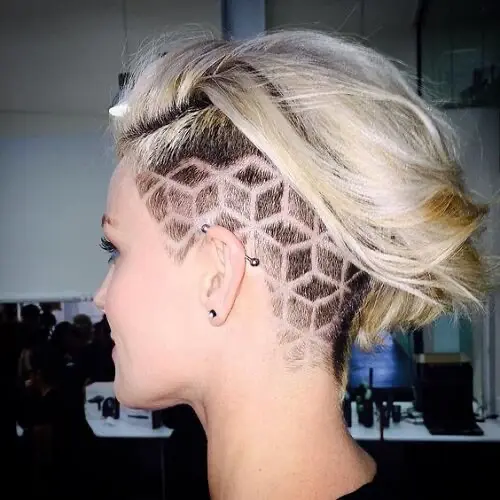 This funny haircut is a true testament to the power of artistry and creativity. The hair is meticulously sculpted and dyed to create a stunning visual illusion, often resembling bird wings, lush floral patterns, or even surreal landscapes. It's mind-boggling how hair can be transformed into an optical masterpiece!
FAQs Section:
Q: Are these haircuts suitable for everyday life?
A: Most of the haircuts mentioned here are avant-garde and geared towards making a statement rather than blending in with conventional styles. They may not be suitable for daily wear in traditional environments or professional settings.
Q: Can anyone pull off these haircuts?
A: These haircuts require a certain level of confidence, as well as a willingness to embrace uniqueness. While some might shy away from such audacious styles, others may find them empowering.
Q: Are there any maintenance concerns with these haircuts?
A: These haircuts often require regular maintenance, frequent visits to the salon, and specific styling techniques to maintain their eccentricity and precision. Additionally, some may require the use of hair products and accessories to keep the desired look intact.
Q: How do people react to these haircuts?
A: Reactions differ greatly depending on the individual, cultural norms, and personal taste. Some people appreciate the boldness and artistic expression, whereas others may find them unusual or comedic. In any case, these haircuts undeniably spark attention and provoke discussions.
Conclusion:
Haircuts have evolved beyond the realms of ordinary styles, allowing people to explore and express their individuality in extraordinary ways. The weirdest haircuts ever seen presented in this article demonstrate our capacity for true uniqueness and creativity. Whether you find them fascinating, hilarious, or simply bizarre, these hairstyles remind us of the endless possibilities and the artistry that can be achieved with our crowning glory!
Share