Introduction: What is Balayage?
Balayage is a hair color technique that involves lightening the base color of the hair and applying it in a way to create a graduated effect. It is often applied to brunettes with dark roots, but can also be used on shades of honey blonde or brown hair balayage. With this technique, you can create a more natural-looking sun kissed look that will enhance your complexion. The most popular color as of 2022 is caramel balayage on dark hair.
The word Balayage translates from French as "sweeping" which is how this process begins. The artist will divide the head into different parts and sweep hair from each section in alternating directions so that each part looks lighter than the next giving it a sun-kissed appearance.
Balayage is one of the most popular hair color techniques in modern haircare. It is known for its versatility that allows it to be easily customized to any hair texture and desired result. If you have hair extensions there is a good news for you too.
Starting with the Look for Brunettes
It is a great way of adding dimension and depth to brunette hair. It is also a great way of achieving a natural-looking brunette hair color.
There are so many amazing techniques and looks to explore with this technique for brunettes. Some people might prefer the more subtle look while others might want something more dramatic.
How to Get the Perfect Brown Hair Balayage Color for Your Skin Tone
So, when you have a warm skin tone, it is best to stay away from the lighter colors.
It is important to maintain a balance with your hair color and your skin tone. If you have a cool skin tone, then you can choose anything from reddish browns to light golden brown hair colors. If you have a warm skin tone then it is best to stay away from the lighter colors.
Balayage is the process of highlighting the hair with artificial colors. There are many variations of this technique, including but not limited to caramel, peach , honey, and copper.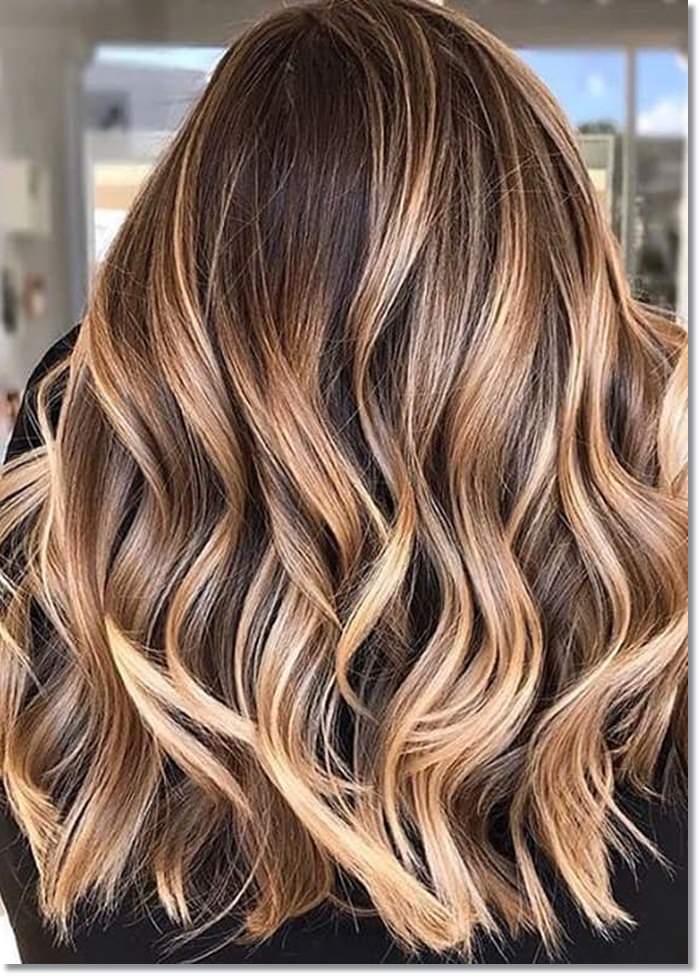 Caramel Balayage
A caramel balayage is a warm, light brown hair color.
A caramel balayage on dark hair is the easiest way to change your hair color, because it can be done in just one visit to the salon. The best part is that it only requires low maintenance when done with the right stylist.
Peach Color
Peach balayage is a popular hair color trend. This style works best on blonde, light brown, and medium brown hair with peachy undertones. The following are some examples of photos of peach balayage.
The following are some popular brands that offer these hairstyles:
– L'Oreal Paris
– Schwartzkopf
– Wella
– Redken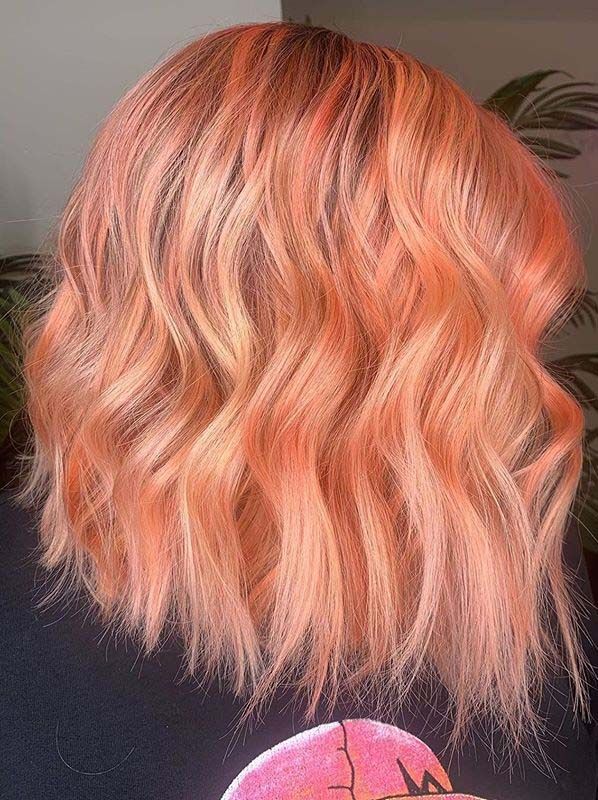 Honey Color
Honey balayage is a technique that has been growing in popularity. It was created to solve the problem of color fading due to chemical treatment or environmental exposure.
Honey balayage involves applying electric blonde highlights to dark hair, similar to highlights in natural honey. This technique is done with minimum processing time required for all-over color treatments, meaning it can be applied at the end of the day when time permits.
Copper Color
Copper balayage is a type of balayage that makes use of copper tones, turning your blonde locks into a beautiful copper color.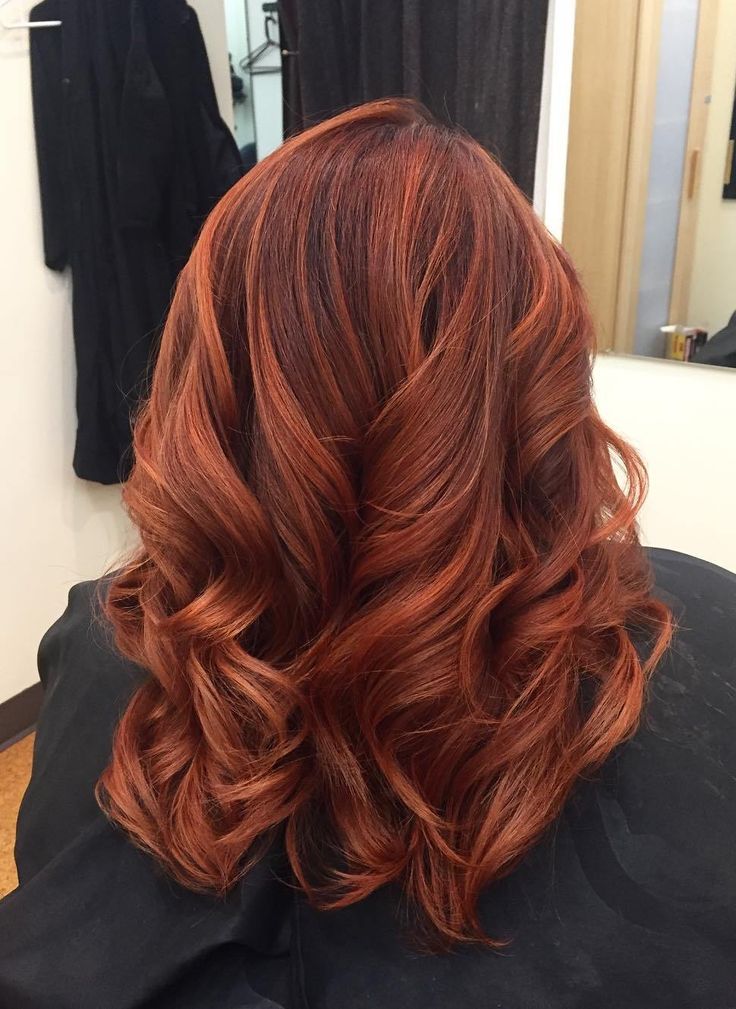 How to Maintain Your Brunette Shade With Regular Touchups
To maintain your brunette balayage, you will need to touch up your roots and regrowth regularly. For many, this may mean every four weeks. This sounds like a lot of maintenance, but it will help to keep your color looking fresh and natural.
The trick is to add in some lowlights or highlights at the same time you're touching up roots and regrowth. This will help to achieve a more even tone and texture while adding dimension and contrast back into your hair color without having to dye everything dark again.
Share