XO Styles Hair Salon is a professional hair styling and coloring facility that has been serving the community for many years. They offer a wide range of services that cater to everyone's unique hair needs, from haircuts and color to extensions and treatments.
But, with so many hairstyles and trends out there, it can be challenging to keep up with the latest looks. That's why XO Styles Hair Salon is the perfect place to visit. Their stylists are all trained in the latest trends, so they can give you the newest and freshest look.
So, what are some of the hottest hair trends you can expect to see at XO Styles Hair Salon? Let's take a look.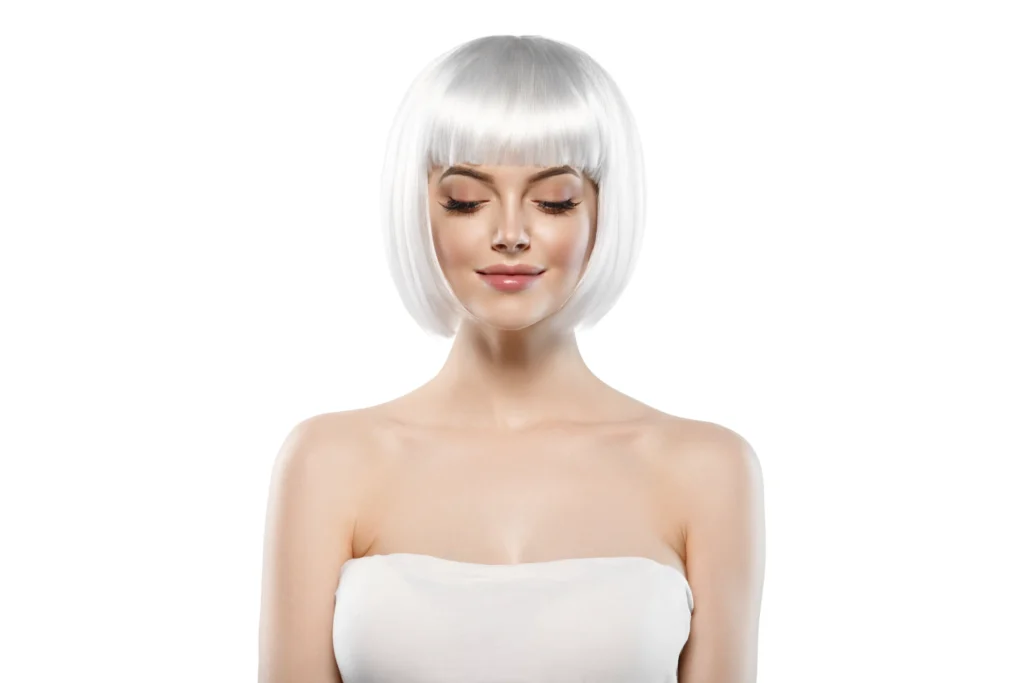 1. The Bob
The bob is a classic hairstyle that has been around for decades, but it's still one of the most popular haircuts around. You can get a sleek, chin-length bob or go for a longer, layered version. If you're feeling adventurous, you can even add some bangs to give your look some extra personality.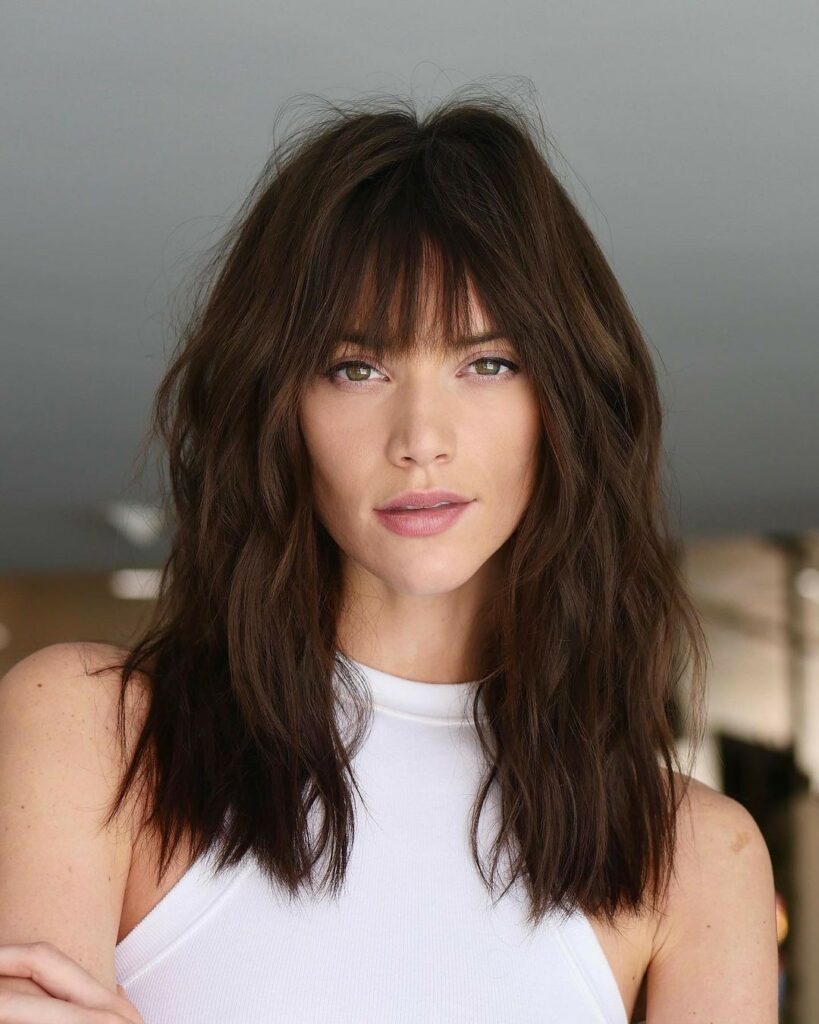 2. The Shag
The shag has made a comeback in recent years, and it's not hard to see why. It's a versatile look that works on all hair types and lengths. The shag is all about layers and texture, giving your hair a fun, carefree vibe.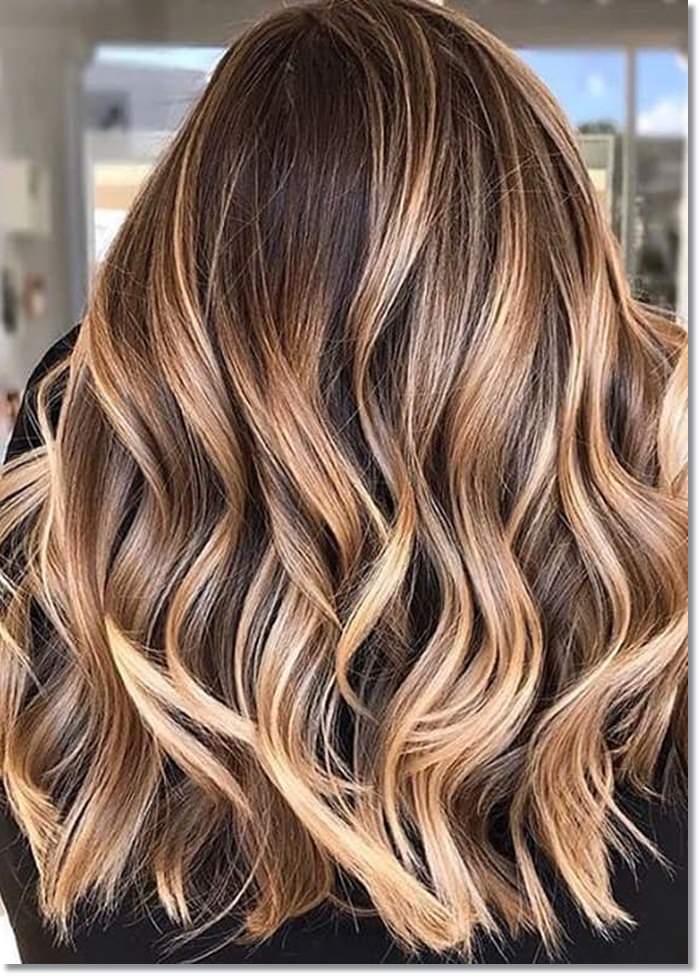 3. Balayage
Balayage is a hair coloring technique that gives you a natural, sun-kissed look. It's a freehand technique that involves painting the color onto your hair, creating a seamless blend from root to tip. Balayage is perfect for those who want low maintenance hair color that still looks fresh and modern.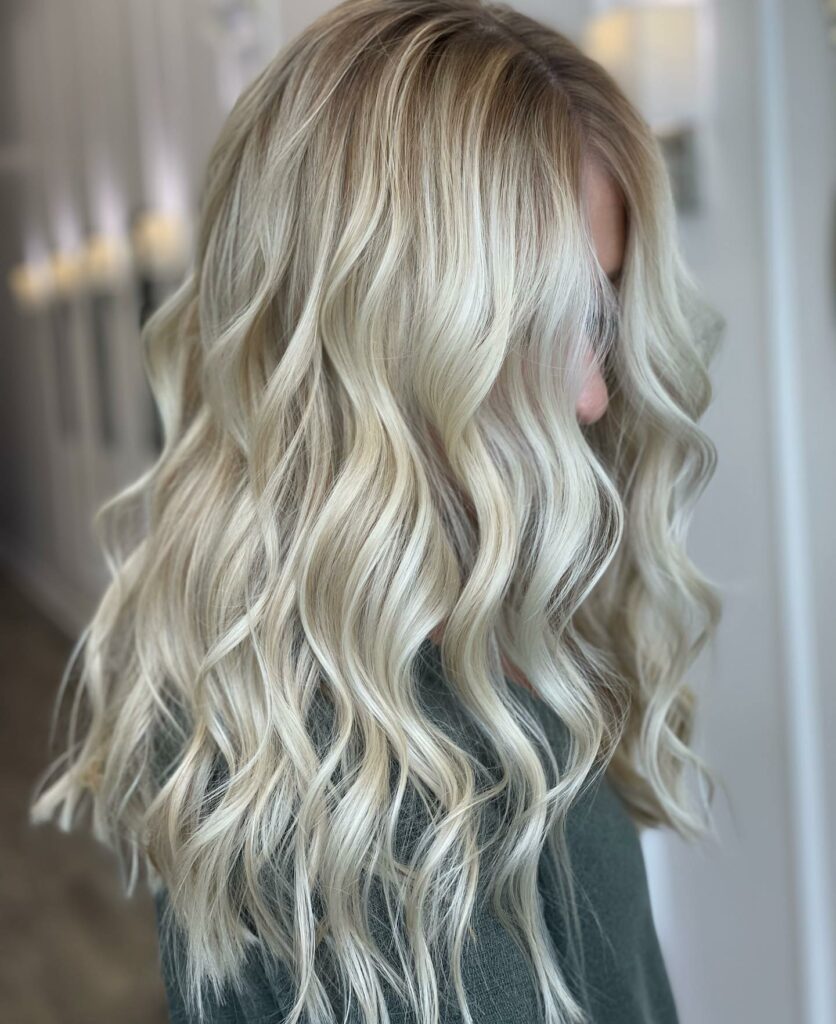 4. Beach Waves
Beach waves are a sought-after hairstyle in the summer months but can be worn all year round for a relaxed and effortless look. This style involves creating soft, loose waves throughout your hair, giving the impression that you've just come from a day at the beach. Beach waves can be achieved through various styling techniques, including heat tools or styling products.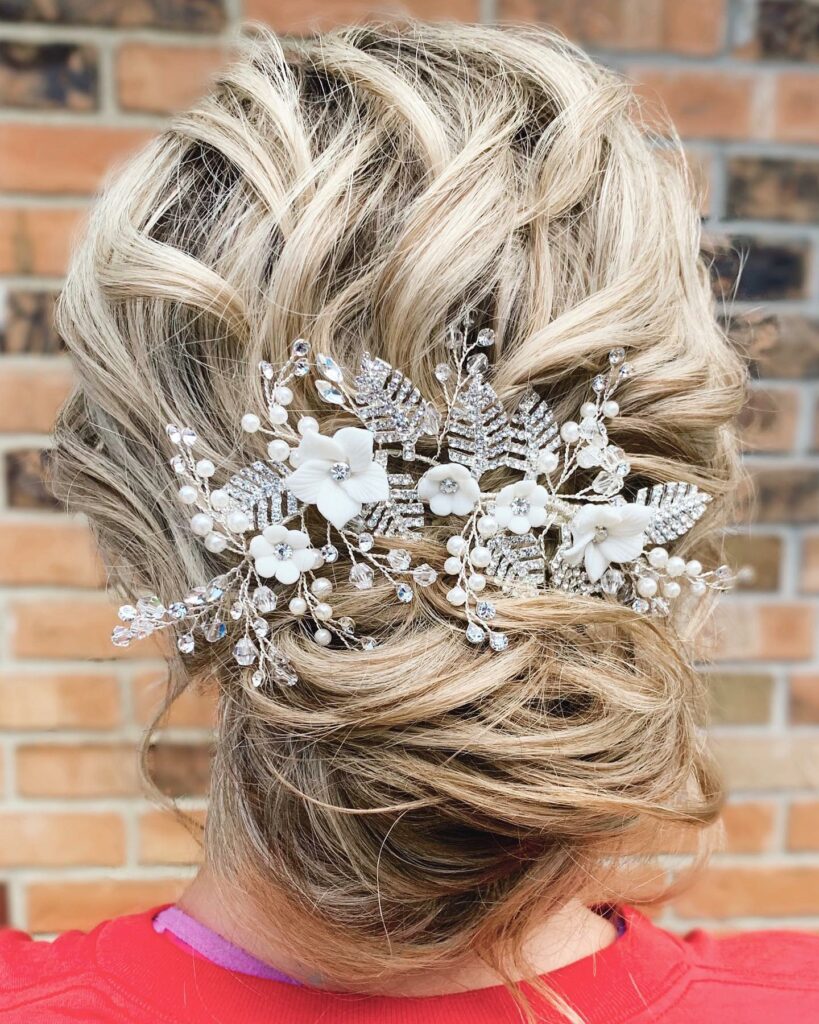 5. Textured Updos
Updos are a classic hairstyle for formal events, but the modern take on updos is all about texture. You can achieve this look by incorporating braids, twists, or buns into your style to create a fun and textured look. Textured updos are perfect for those who want a sophisticated yet playful look.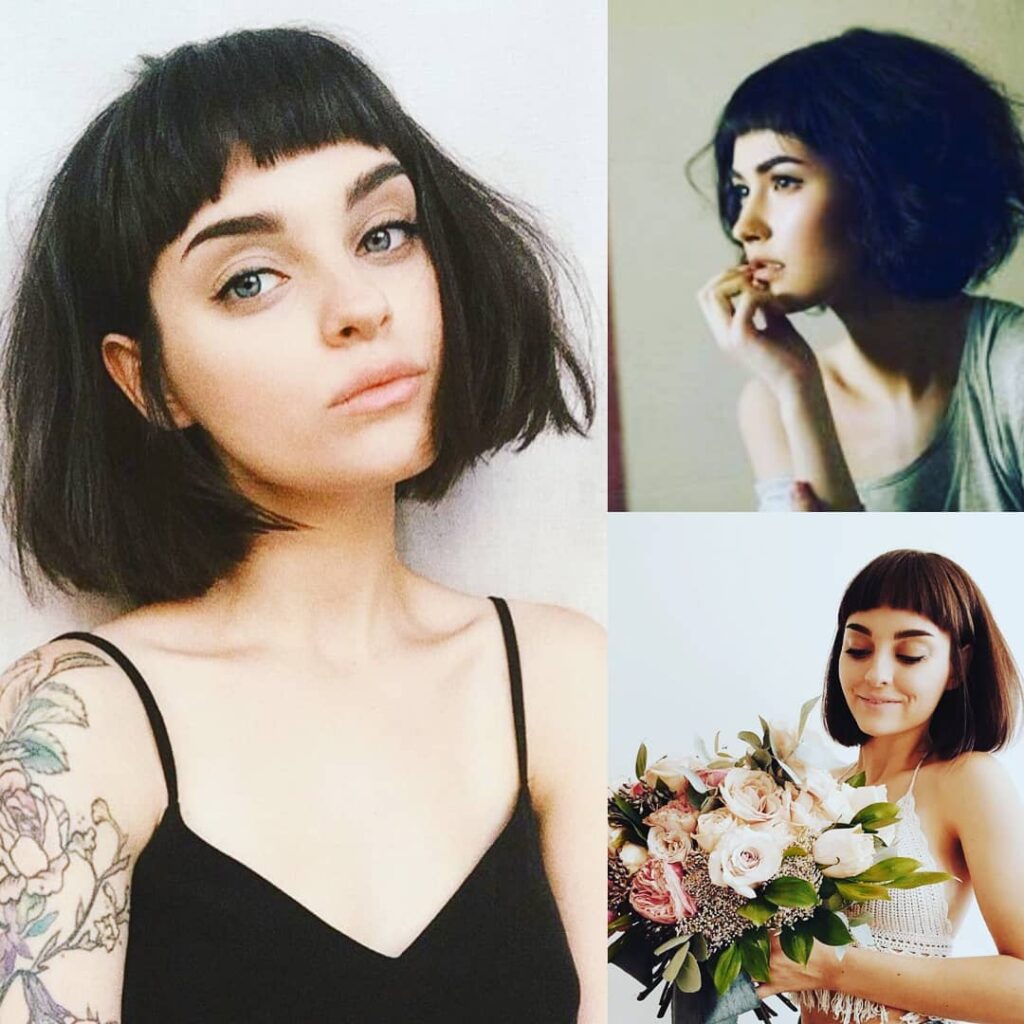 6. Baby Bangs
Bangs are a great way to change up your look without committing to a drastic haircut. Baby bangs are a shorter version of traditional bangs that sit just above your eyebrows. This look is perfect for those who want something playful and youthful without sacrificing a lot of length.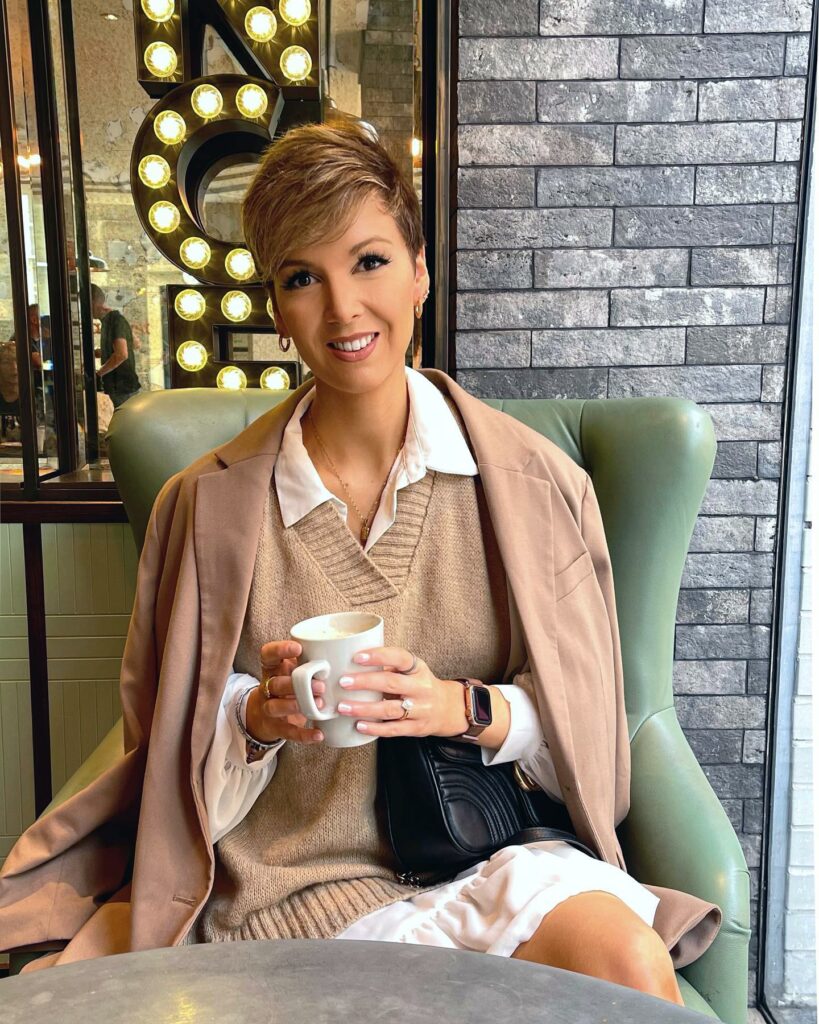 7. The Pixie Cut
The pixie cut is a bold and daring haircut that has been popular for years. This short, chic style is perfect for those who want a low maintenance but trendy look. You can choose to keep it simple and sleek or add some texture and layers to really make the style your own.
XO Styles Hair Salon offers all these styles and more. And, if you can't decide which look to go for, their stylists can help you figure out what will suit your face shape, style, and lifestyle. They will help guide you through the process, making sure you feel comfortable and confident with your new look.
In addition to their cutting-edge styling and coloring services, XO Styles Hair Salon also offers many hair treatments including keratin and Olaplex treatments. These treatments help nourish and protect your hair, keeping it healthy and looking great.
In conclusion, upgrading your look with the latest hair trends is easy when you visit XO Styles Hair Salon. Their professional stylists can help you get the perfect look for any occasion, whether you're looking for something modern and edgy or classic and timeless. So, book an appointment today and get ready to turn heads with your new look.
Share